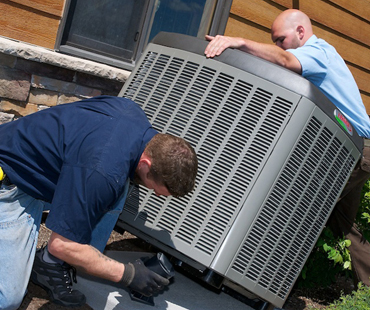 AC Installations In South Florida
We Are professional. Reliable and Affortable
Specializing in residential and commercial air conditioning installation, Xtreme HVAC Services is dedicated to keeping clients in Miami Dade, Broward and Plam Beach County nice and cool. No job is too big or small, and we aim to deliver complete customer satisfaction on every project we undertake. We also offer a wide selection of air conditioner models at affordable prices to meet your specific needs. Our air conditioner repair technicians are specially trained to provide effective air conditioner repair, and attend yearly air conditioner repair training to stay sharp. Xtreme HVAC Services understands the frustration that air conditioner malfunctions may cause, especially in our warm South Florida climate.
With Xtreme HVAC Services you can expect:
We pride ourselves on working hard to ensure not only affordability, but quality and complete customer satisfaction as well. So whether you need air conditioning installation for a small home or an entire office building, our highly trained and experienced contractors will provide the speedy, high-quality service you can depend on.
Air Conditioner Installation & Repair
We offer service Monday-Sunday
We have an "A+" rating with the Better Business Bureau
We are fully licensed and insured
We are an FPL Participating Contractor
Call today to schedule your estimate for air conditioning installation.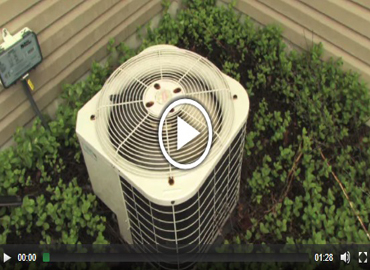 Benefits of Installing an AC Unit
For many individuals, having air conditioning is extremely beneficial, especially in Southeast Florida. There are benefits that many people may not be aware of, though, that can prove to be just as important as cold air.
Some of the benefits of installing new Palm Beach County air conditioning include:
Maximum comfort level
Increased air quality
Lower energy bills
More efficiency
If you are stuck with an older air conditioning unit, odds are you are forced to pay high energy bills due to the unit having to work harder than necessary. When an air conditioning unit is bad, it takes longer and works harder to cool the space. This requires more energy, thus costing you more money. A number of the new models are more energy efficient, helping you receive the same comfort level in a quicker time and saving you money now and in the future.
Free Estimates on Installations
We offer free estimates on new installations, so we encourage you to reach out to us today. When you call our HVAC technicians, you will always speak with a live person, not an automated system. This allows you to fully explain your details and receive real advice on the spot. This is the kind of dedication that you can expect with Xtreme HVAC Services South Florida air conditioning team.
Schedule Your Free AC Installation Estimate Today: (786) 222-0693
At Xtreme HVAC Services, we know how important it is to have a working air conditioner during the hot summer months. Because of this, we provide high-quality service and top-of-the-line AC installations to customers in Miami Dade, Broward and Palm Beach County. We make it a point to use only the best possible products. We stand behind every job we do, and offer a money back guarantee if you are not completely satisfied with our work. We employ certified technicians so you can be sure that you are receiving the best, most up-to-date technology.