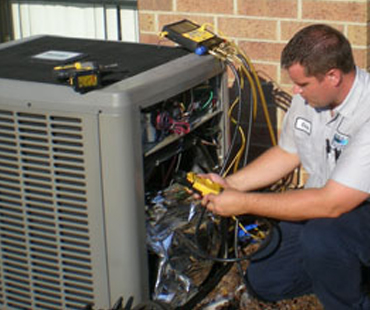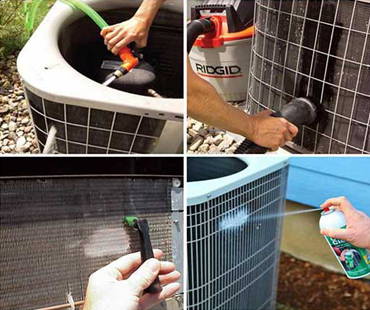 AC Maintenance & Repair in South Florida
We Are professional. Reliable and Affortable
When you need an experienced contractor who can handle residential or commercial air condition maintenance or repair projects in South Florida, you can count on Xtreme HVAC Services. We always hear questions from our customers wondering why they encountered a certain problem regarding their AC or how they wish they could have prevented the issue. While there is never an exact way to completely avoid a problem, maintenance and regular service can prove to be beneficial in helping prevent costly damage. We realize that a functional air conditioning system is essential, which is why we'll do our very best to complete your assignment promptly.
Hvac Maintenance will help you keep your bill cost down and will also keep your Hvac system running longer. Your home central heating and cooling system runs approximately 2,000 hours per year. Our technicians are trained to pick up potential problems before they have the chance to manifest into something costly, or fatal. Another reason why maintenance check-ups are important is due to your warranty from the manufacturer. With our maintenance plans you will get the piece of mind that you deserve knowing that your home comfort system has been certified for proper operation by our factory trained technicians. Providing three service plans that are guaranteed to fit all your hvac service needs.
AC Service & Maintenance
Our punctual staff will arrive at your home or business in a timely manner with the tools needed to handle your repairs. We'll work to identify the source of your problem, and we'd be happy to discuss our findings and our recommended course of action. Xtreme HVAC Services, air conditioning techs know what to look for during the maintenance routine; we can provide advice in order to fix any HVAC issues.
When you choose Xtreme Service & Repair to handle your air condition maintenance or repair, you'll have the chance to approve a written estimate before we start work. If you allow small problems to linger for too long, it can eventually result in more damaging consequences and a more expensive fix in the future. Our AC maintenance service includes the following:
AC Unit Examination
Air Duct Analysis
Coolant Checks
Coil Inspection
Scheduling routine AC maintenance also lowers your energy bill and helps prevent repairs caused by unmaintained systems. You don't necessarily have to enjoy AC maintenance, but we're pretty sure you enjoy more savings, and when you have a system performing at its best you're bound to save yourself money. And what's better than being comfortable while saving money?
Call us today - for fast service in Miami Dade, Broward and Palm Beach Counties.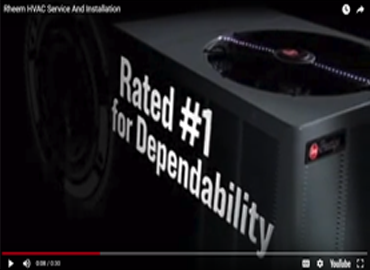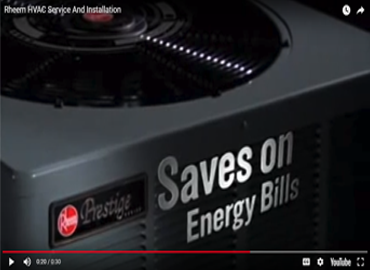 What Does AC Maintenance Entail
You may be wondering exactly what Air Conditioning Maintenance in Miami Dade, Broward and Palm Beach Counties FL entails. Don't worry you are not alone. The good news is maintenance check-ups only need to be scheduled once or twice a year. While conducting a maintenance test, we do the following:
Clean and change air filters
Clear dust, debris, and other blockages from the outdoor unit
Clean the compressor
Inspect the entire unit for compromised components that may inhibit the functionality of the machine
There is nothing worse than skyrocketing utility bills partnered with an under performing air conditioner. As units are used frequently, they slowly dwindle in terms of performance. Filters get clogged, thermostat loses accuracy and components are constantly undergoing wear and tear. The good news is that Xtreme HVAC Services, can help set this all back to as if it were brand new.
Why An AC Maintenance Check Up Is Important
It seems strange that an AC maintenance check-up is important. After all, most of the maintenance procedures, you can do by yourself, right? Well, another reason for getting a maintenance check-up is to ensure that there are no lurking problems.
Scheduling routine AC maintenance with Xtreme HVAC Services in Miami, Hialeah, North Miami Beach, Kendal, CutlerBay, Homestead, Fort Lauderdale, Boca Raton and other South Florida cities not only will keep your system performing at a higher level, but it will actually save you money year after year. By increasing your system's efficiency you will reap the benefits by reaching levels of comfort you didn't know existed.
Often times, one of the pre-requisites to claim from a warranty is that your unit has successfully completed all suggested routine check-ups since you acquired the unit. Trust Xtreme HVAC Services to get the job done for you in a timely manner. Whether you need basic air conditioning services like a routine inspection or would like to set up a long-term maintenance plan to avoid an inconvenient emergency AC repair, the specialists are eager to help you begin the process.
Check out our Maintenance Plans to determine which AC maintenance plan is best for you, or call 786-222-0693 to schedule a time to have a specialist from our Service Experts come and give your air conditioner a tune-up.
Schedule your air conditioning maintenance service today (786) 222-0693
One of the biggest reasons homeowners tell us they often avoid routine maintenance is the expected high cost of doing so. Due to this fear, many homeowners wait until their home air conditioner won't cool before they call their HVAC service company. At this point not only do they have to typically pay more for repair or replacement than they would have for regular maintenance, but may also find themselves waiting around on the hottest day of the year when their service company is backed up with so many other calls. Having your HVAC system put on a yearly schedule saves time and money. Regular maintenance will pay for itself in lower repair costs and more efficient operation.
For more information about our maintenance programs, contact us. We offer plans that include heating, cooling, and plumbing to keep all of your home comfort systems working properly year round.